Announcing a NEW Program 
We are partnering with the TreeHouse program in Minneapolis to reach at risk teens
from the age of 12-18. Why ? Because too many youth are suffering
from abuse, bullying and from poverty. They do not
know how to cope so they are hurting themselves,
others and some choose to take their own life.
Our vision is to reach every at-risk teen so they are
loved, feel hope and realize transformation!
TreeHouse is a faith-based organization offering
hope and guidance to at-risk teens dealing with
tough issues. All teens are welcome. We provide
a safe environment and mentorship for them.
Transformation is possible! Built on proven models of
effectiveness and based in Christian faith, TreeHouse
leads teen to lasting transformation through a range
of programs we've developed and honed over
decades of hands-on experience. TreeHouse and
ATLAS will provide support groups, mentoring one to
one and then classes for Going Deeper. TreeHouse's
success rate speaks for itself. 98% reduce at-risk
behaviors, 81% build healthy relationships with God,
self and others, 24 % more likely to graduate and 93%
pursue an educational or vocational track for their
future.
We need you! Introduce a friend to TreeHouse.
Do you know an at-risk teen you could tell about
ATLAS and this program? Volunteer. There are lots
of ways to volunteer with the TreeHouse program:
mentoring, providing some food, driving teens to
ATLAS etc. Donate! This program will take finances so
we ask for your help in that. Pray! We believe prayer
makes things happen! We invite you to pray for our
TreeHouse program and its teens and leaders. less
Back to the Kitchen
  Cooking Class

Wednesdays, 6:00 pm
Lorelei Schelhaas is teaching cooking classes at ATLAS Wednesday evenings from 6:00 to 8:00 pm, beginning May 30 through June 27.  You get to eat what you make while you learn nutritious kitchen skills.  Call or text 507-227-4118 (so she knows how much food to bring!)
Upcoming 2018 Winter Classes
Financial Peace 
Learn how to manage your money more effectively and work towards financial freedom. Classes start January 23rd and will be every Tuesday at 7pm.
The cost is only $20 , if you have questions or would like to sign up please contact the office at 507-562-5777
Women's Bible Study
" Start Strong, Finish Strong" by Christine Caine. This bible study will meet every tuesday from 1-3 pm starting January 23rd
Men's Bible Study
Meets every Thursday from 9-10 am
Mentoring
A mentoring class will be offered Thursday January 18th and February 1st at 6:30pm
Dave Ramsey is very engaging, has a sense of humor and has a wealth of knowledge as to the wise and not so wise ways of handling our finances. He presents his info in a way that is easy to follow. He has opened my eyes to how to get rid of debt as fast as possible, how to avoid paying unnecessary interest , and how to invest wisely. I would recommend this class to anyone and everyone!
Needs at ATLAS
Needs at ATLAS
Volunteer Opportunities:

Someone with knowledge in Quickbooks
Receptionist
Prayer Coordinator
Cooking Coordinator
Community Mentor

Click "Get Involved" and check out "Volunteer Your Time" for more information.

We are in need of the following items:
 
Paper Towels
Kleenex
Bottled Water
Diet Coke
Gas cards
Grocery vouchers
Recovery Study Bibles
Thank you for your great generosity.
This Week's Sponsor of ATLAS Ministries
We would like to thank our generous sponsors.  Click on Get Involved to see how you can become a financial partner.

March Sponsor:  Pipestone United Way

2017 Sponsers:
Cunningham Telephone

2016 Sponsors:
First Reformed Ladies of Edgerton
Fey Industries
Cunningham Telephone
Pipestone Systems
Pipestone Building Materials
Matt Larson Real Estate Retrievers

2015 Sponsors
In Memory of Bonnie Uilk
Pipestone Building Materials
First Bank & Trust
Dave Hulstein Excavating
First State Bank SW
Pipestone Systems
Matt Larson Real Estate Retrievers
Chandler Feed
 
Recent Memorials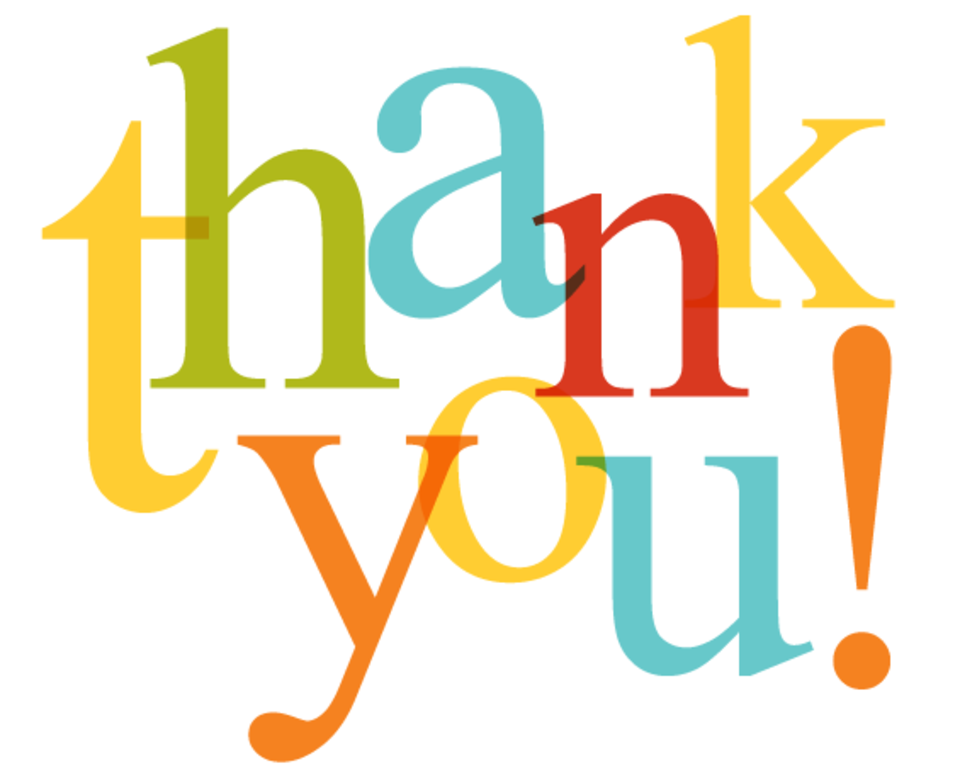 We are thankful for those that have honored their loved ones through a gift to Atlas and ask you to prayerfully consider Atlas for your memorial gifts for your loved ones.


We gratefully acknowledge the following Memorials:

Don Moffitt
Harry Hanson
Steve Frick
Hilda Cunningham
Marvin Stromberg
Bernice Ortman
Bob Nangel
Mavis Johansen
Don Moffitt
Bill Urlich
Jeanette Mattison
Mary Van Essen
Howard Farmer