March-April


We will be:
     installing dry wall
    laying flooring
    finishing trim and cupboards
Call 507-384-7963 if you can help.
 
317 6th Ave SE

 
Deb's House  A home has been purchased to house two single moms for a period of time under the supervision of an ATLAS For Life. The house with its two apartments needs to be renovated.   Call 507-562-5777 for more information if you can help.

WE NEED:
Skilled Renovators:  We will need people who can see what needs to be done, under the guidance of our lead guys.  Schedules will be worked around the time YOU have available.  In addition, we will need specific skills such as electricians, plumbers etc.
Not-So-Skilled Renovators:  We will need LOTS of people to carry out demolition materials, to carry building materials to the proper spot, painters, scrapers, stainers, sanders, nailers, etc.  We can use a lot of people to do what they are shown how to do.
 
Listen for our ATLAS promotions on

We Care Radio

  FM 99.3 

 
Listen at 99.3 FM
or
online at kdwcradio.com
New Ministry 
The Bread of Life Ministry is hosting a Devotion Service
On the 1st Wednesday & 3rd Sunday each month. 
Where: 12th floor of Nokomis Apartments (202 2nd Ave SW)         
Time:  6:30 p.m.


What: Snacks, Music, Devotion



Anyone and Everyone is welcome and encouraged to attend.
Join us on Facebook:
Bread of Life Ministry Pipestone
Bread of Life, a ministry of ATLAS for Life, a non-profit, faith-based organization, began with a simple word, "yes." This yes was to God in December of 2017 and since then He has gracefully led each step of the way in making the vision of this ministry a reality. We aim to reach out to share the hope, love, and grace of Jesus Christ through building relationships and fellowship with one another.
The heart of this ministry stems from a deep desire to make all feel welcome, loved, worthy, and capable. If you have ever felt lonely, tired, afraid, unloved, unworthy, forgotten, rejected, ignored, or hopeless, you are in good company with us. Although each and every one of us experience feelings of not measuring up, we believe that our Creator, God, sees us as his dearly loved children, and only by His power can we learn to see ourselves as God sees us. Psalms 145:8-9 states, "The Lord is gracious and compassionate, slow to anger and great in faithful love. The Lord is good to everyone, his compassion rests on all he has made."
We exist to seek approval of God and not of man. Romans 12:2 says, "Do not be conformed to this age, but be transformed by the renewing of your mind, so that you may discern what is the good, pleasing, and perfect will of God." God has led us to go forth with a spirit of intentionality in seeking out and going to those who may be lost, hurting, and in need of God's love and grace in abundance. We desire to gather together as friends to share in food, fellowship, worship, prayer, music, and Scripture. We want to share our story and to hear yours. We hold tight to a vision of bringing together a community of people despite differences such as gender, age, race, denomination, socio-economic status, capabilities, or background. Instead of letting these differences divide us, let us embrace them and learn from and encourage one another.
We pray that we are good stewards of the time, money, and talents that we have been gifted by God and that we are glorifying Him in our thoughts, words, deeds, and actions. The blessings we bestow by serving God through serving others is considered great joy, a joy that can only be found in Jesus and that is burning inside of us to be shared with all people. 
The Gathering Place
The Gathering Place provides a place for people to gather and chat.  During a short devotion, coffee is served, and conversation starts.

It is a low key, social, interest driven discussion meant to meet the various needs of the participants. 

The Gathering Place  meets each 2nd Thursday at 2:00 at ATLAS.
One of our staff leads the devotions and discussion.  Coffee and Conversation follow.  See you there!
 
Ongoing Classes
Women's Bible Study
" Start Strong, Finish Strong" by Christine Caine. This bible study will meet every Tuesday from 1-3 pm.  If you have questions or would like to sign up please contact the office at 507-562-5777
Men's Bible Study
Meets every Thursday from 9-10 am. If you have questions or would like to sign up please contact the office at 507-562-5777
Brave Moms Gathering
Meets each Wednesday at 6:30pm.  Childcare provided. If you have questions or would like to sign up please contact the office at 507-562-5777
Financial Peace 
Learn how to manage your money more effectively and work towards financial freedom. Classes meet every Tuesday at 7pm.
The cost is only $20 , if you have questions or would like to sign up please contact the office at 507-562-5777
Dave Ramsey is very engaging, has a sense of humor and has a wealth of knowledge as to the wise and not so wise ways of handling our finances. He presents his info in a way that is easy to follow. He has opened my eyes to how to get rid of debt as fast as possible, how to avoid paying unnecessary interest , and how to invest wisely. I would recommend this class to anyone and everyone!
Needs at ATLAS
Needs at ATLAS
Volunteer Opportunities:
Cooking Helpers
Community Mentors
Prayer Partners
Bible Study Leader
Click "Get Involved" and check out "Volunteer Your Time" for more information.
We are in need of the following items:
Bottled Water
Diet Coke
Gas cards
Grocery vouchers
Recovery Study Bibles
Thank you for your great generosity.
This Week's Sponsor of ATLAS Ministries
We would like to thank our generous sponsors.  Click on Get Involved to see how you can become a financial partner.

2019 Sponsors:
Sparkle Car Wash
Pipestone Systems

2018 Sponsors:
Pipestone United Way
Southwest Initiative Foundation
Sioux Valley Energy
Pipestone Systems

Previous Sponsors:
Cunningham Telephone
First Reformed Ladies of Edgerton
Fey Industries
Pipestone Systems
Pipestone Building Materials
Matt Larson Real Estate Retrievers
In Memory of Bonnie Uilk
First Bank & Trust
Dave Hulstein Excavating
First State Bank SW
Chandler Feed
 
Recent Memorials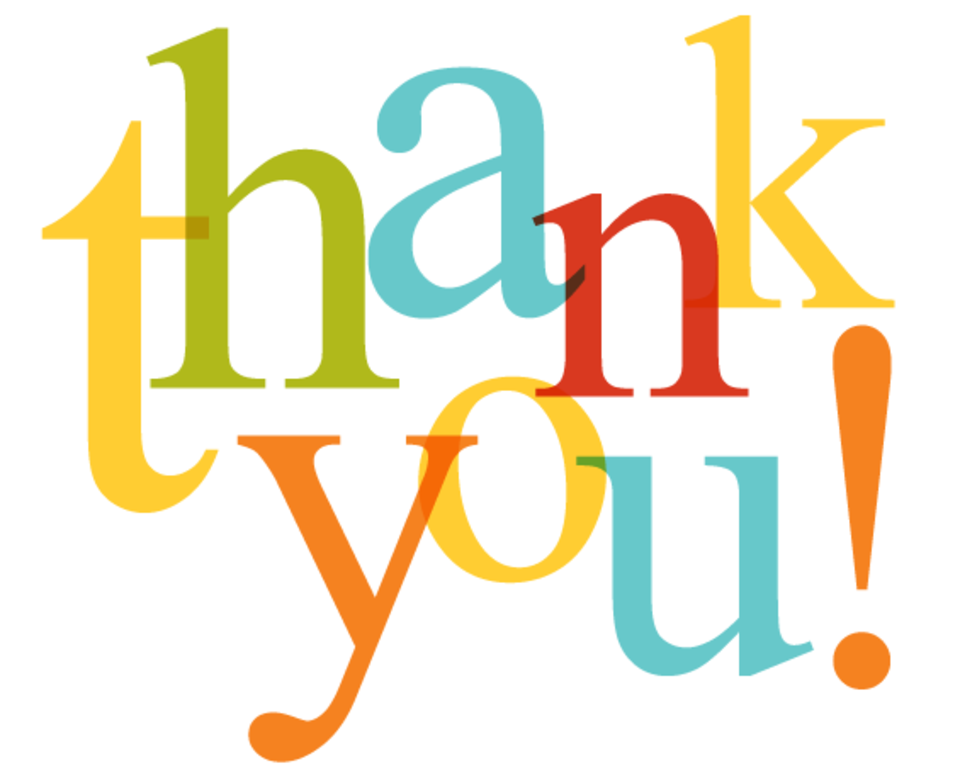 We are thankful for those that have honored their loved ones through a gift to Atlas and ask you to prayerfully consider Atlas for your memorial gifts for your loved ones.


We gratefully acknowledge the following Memorials:

Wilma VanDyke
Grace Wassenaar
Joanne Talsma
Penny Cammack
Bev Mitchell
Jim Folkerts
Ken Matthews
Steve Hicks
Stan Rolph
John Westerbur
Dorothy Stangland
Arnei Zochet
Loren Hubner
Jamie Winter
Don Moffitt
Harry Hanson
Steve Frick
Hilda Cunningham
Marvin Stromberg
Bernice Ortman
Bob Nangel
Mavis Johansen
Don Moffitt
Bill Urlich