Christmas Rummage
Our annual Christmas rummage will be held on Saturday Nov 18th. Please save your good used/ new Christmas items to donate.  We will accept these donations November 1-15. Thank you for your support!
Dave Ramsey is very engaging, has a sense of humor and has a wealth of knowledge as to the wise and not so wise ways of handling our finances. He presents his info in a way that is easy to follow. He has opened my eyes to how to get rid of debt as fast as possible, how to avoid paying unnecessary interest , and how to invest wisely. I would recommend this class to anyone and everyone!
Needs at ATLAS
Needs at ATLAS
Volunteer Opportunities:

Someone with knowledge in Quickbooks
Receptionist
Prayer Coordinator
Cooking Coordinator
Community Mentor

Click "Get Involved" and check out "Volunteer Your Time" for more information.

We are in need of the following items:
 
Paper Towels
Kleenex
Bottled Water
Diet Coke
Donations for the April 8th Rummage (No clothing please)
Helpers to clean the basement April 15th
Thank you for your great generosity.
This Week's Sponsor of ATLAS Ministries
We would like to thank our generous sponsors.  Click on Get Involved to see how you can become a financial partner.

March Sponsor:  Pipestone United Way

2017 Sponsers:
Cunningham Telephone

2016 Sponsors:
First Reformed Ladies of Edgerton
Fey Industries
Cunningham Telephone
Pipestone Systems
Pipestone Building Materials
Matt Larson Real Estate Retrievers

2015 Sponsors
In Memory of Bonnie Uilk
Pipestone Building Materials
First Bank & Trust
Dave Hulstein Excavating
First State Bank SW
Pipestone Systems
Matt Larson Real Estate Retrievers
Chandler Feed
 
Recent Memorials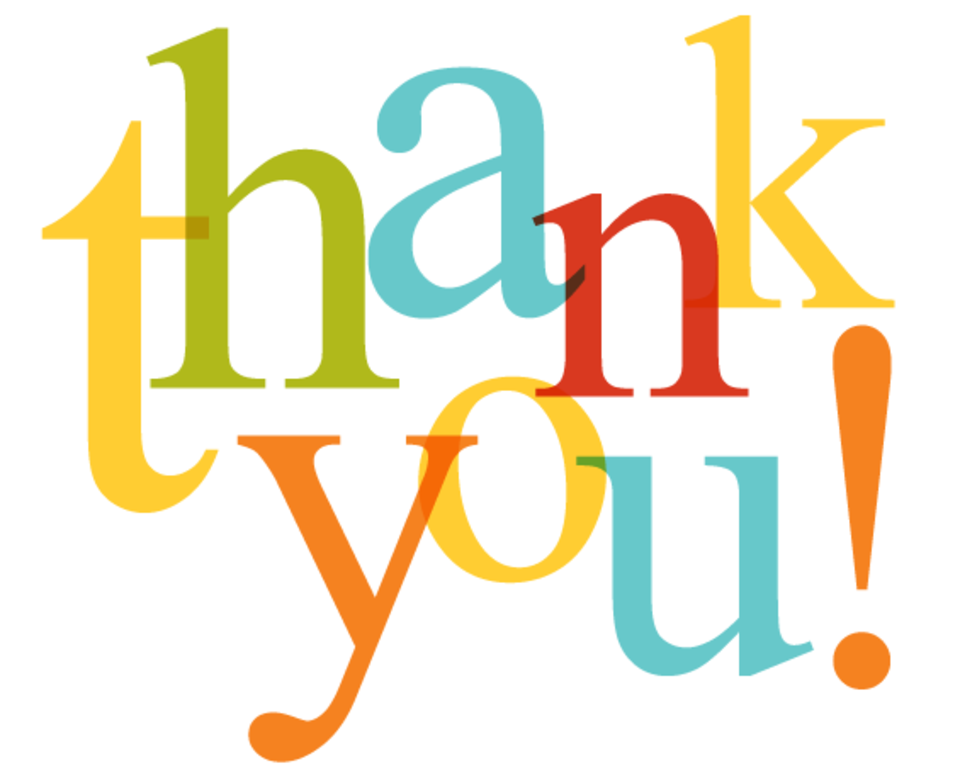 We are thankful for those that have honored their loved ones through a gift to Atlas and ask you to prayerfully consider Atlas for your memorial gifts for your loved ones.


We gratefully acknowledge the following Memorials:

Don Moffitt
Harry Hanson
Steve Frick
Hilda Cunningham
Marvin Stromberg
Bernice Ortman
Bob Nangel
Mavis Johansen
Don Moffitt