Budgeting Class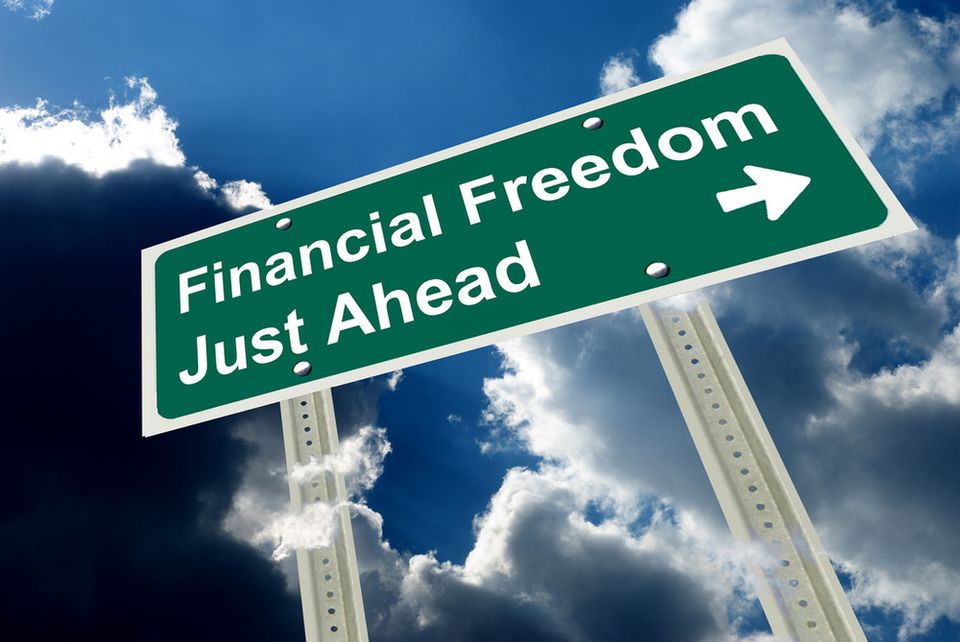 ATLAS offers a Budgeting Class, led by Ron Moffit, designed to teach you and your family how to get out of debt, stay out of debt, and build wealth.  You will learn the basics of budgeting, saving, giving and more!  You'll meet with your class each week to participate in discussion and accountability groups that will change your whole attitude about money!
Ron has led this class for years, and a past participant recently commented, 
"Learning to budget has changed our marriage.  Fighting about finances was an issue in our marriage and by both of us working at it and looking at our budget on paper, we knew with God's help we could do this program. Today, we are financially unburdened and debt free!"
This Budgeting Class will be held each Tuesday evening from 7:00 – 9:00 p.m. Call (507)562-5777 for more information. (One on one sessions are available upon request.)