Treehouse Ministry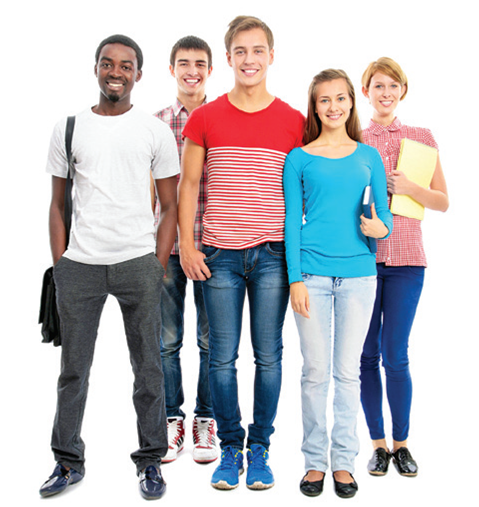 We are partnering with the TreeHouse program in Minneapolis to reach at risk teens from the age of 12-18. Why ? Because too many youth are suffering from abuse, bullying and from poverty. They do not know how to cope so they are hurting themselves, others and some choose to take their own life.  Our vision is to reach every at-risk teen so they are loved, feel hope and realize transformation!   TreeHouse is a faith-based organization offering hope and guidance to at-risk teens dealing with tough issues. All teens are welcome. We provide a safe environment and mentorship for them.

Transformation is possible! Built on proven models of effectiveness and based in Christian faith, TreeHouse leads teen to lasting transformation through a range of programs we've developed and honed over decades of hands-on experience. TreeHouse and ATLAS will provide support groups, mentoring one to one and then classes for Going Deeper. TreeHouse's success rate speaks for itself. 98% reduce at-risk behaviors, 81% build healthy relationships with God, self and others, 24 % more likely to graduate than their peers, and 93% pursue an educational or vocational track for their future.  We need you! Introduce a friend to TreeHouse.

Treehouse meets at ATLAS at 6 p.m. each Tuesday for a free meal, a time of teaching, and support.

Do you know an at-risk teen you could tell about ATLAS and this program?  There are lots of ways to volunteer with the TreeHouse program: mentoring, providing some food, driving teens to ATLAS etc. Donate! This program will take finances so we ask for your help in that. Pray! We believe prayer makes things happen! We invite you to pray for our
TreeHouse program and its teens and leaders.